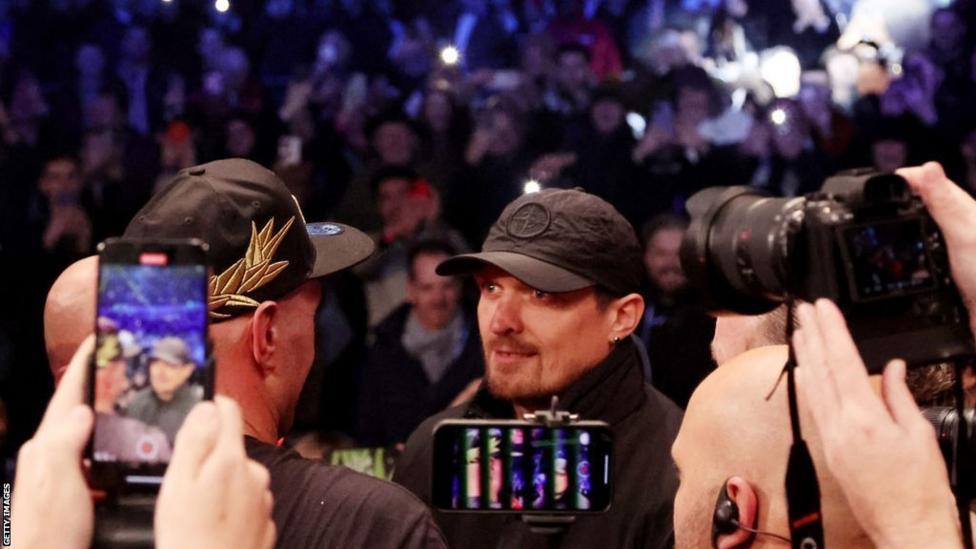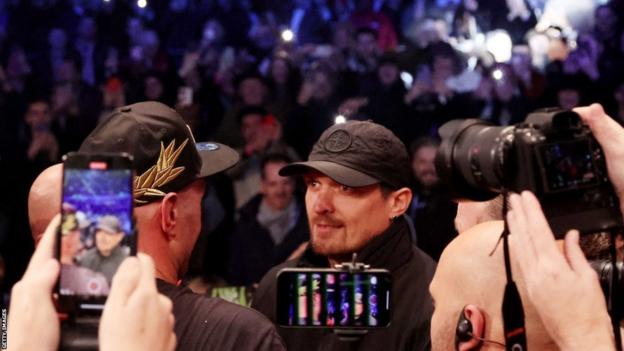 There has always been a degree of pantomime attached to heavyweight boxing, but over these past six months, it has been seemingly endless – and relentlessly boring.
This period may well come to be viewed as a black hole for championship heavyweight boxing. All we've had is more accusations, more bold claims, more broken promises and more planned fights scrapped.
I keep a very strict, detailed account of claims made by promoters and fighters.
For instance, at 16:20 BST on 10 June 2020, Tyson Fury announced online that a bout with Anthony Joshua was on.
When Fury and Joshua fell out of bed on 11 May 2021, we heard a deal was done for them to fight in Saudi Arabia. Five days later, the Saudis said it was definitely on.
Just days after that, Eddie Hearn announced Oleksandr Usyk would fight Anthony Joshua at Tottenham Hotspur Stadium – and that Fury and Deontay Wilder would get it on for the third time. Both happened.
I've got another 50 or 60 more dates and claims. It has gone on and on. But in the time that has passed since Fury beat his old mate Derek Chisora in December, it has got to the stage where even a detailed diarist like me no longer cares.
Fury and Usyk have not been able to negotiate terms for a fight. Usyk's people are calling Fury greedy. Fury is insulting Joshua, Wilder or particularly Usyk.
I almost can't be bothered to keep track of it.
Dublin pint did bigger numbers than Fury claim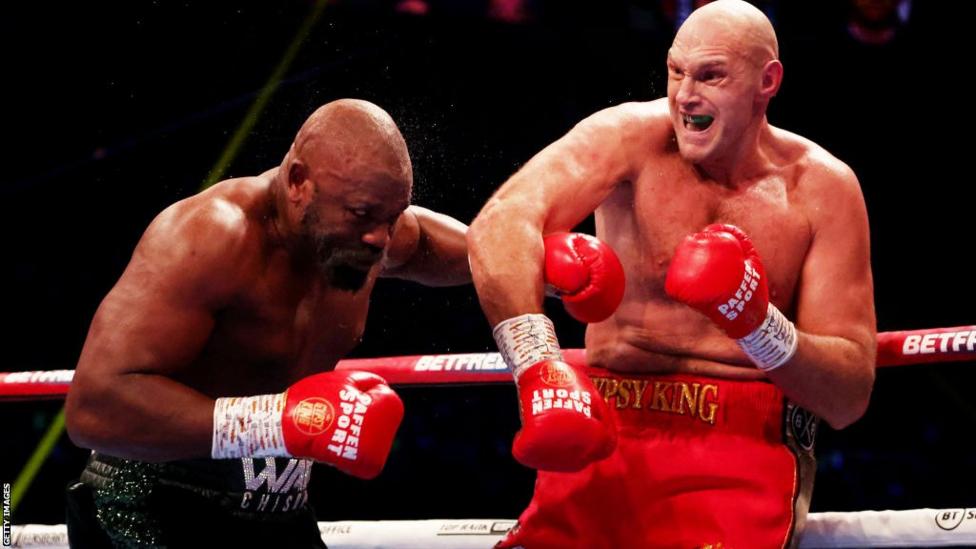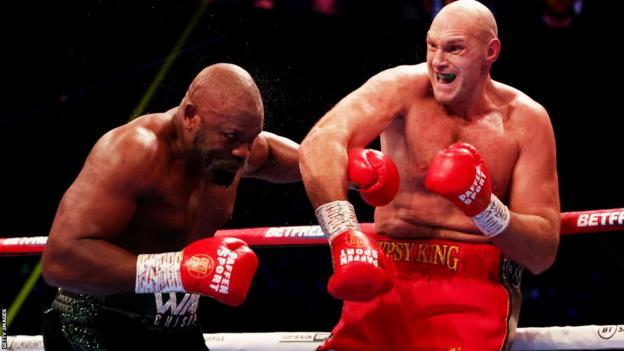 Can you imagine if we had to wait three years for Manchester City to play Inter Milan in the Champions League final? How many fans would football retain if big matches were delayed that long?
Come on, boys, get your stuff together. Fans are bored with it all.
I was in Dublin for the brilliant Chantelle Cameron-Katie Taylor fight. I bought a pint in this old, rundown pub where The Dubliners, arguably the most famous ever Irish folk band, were formed.
I took a picture of my pint and posted it on Twitter, alongside the caption "pint in the house where The Dubliners formed".
At about the exact time Fury, in his eighth rant of that day, was calling out great UFC fighter Jon Jones, probably the 10th person he has challenged this year.
After about four hours, more people had looked at a photo of a pint sat on a table in a Dublin bar than Fury's latest claims.
That would not have happened a year ago.
Will Saudi super-card happen?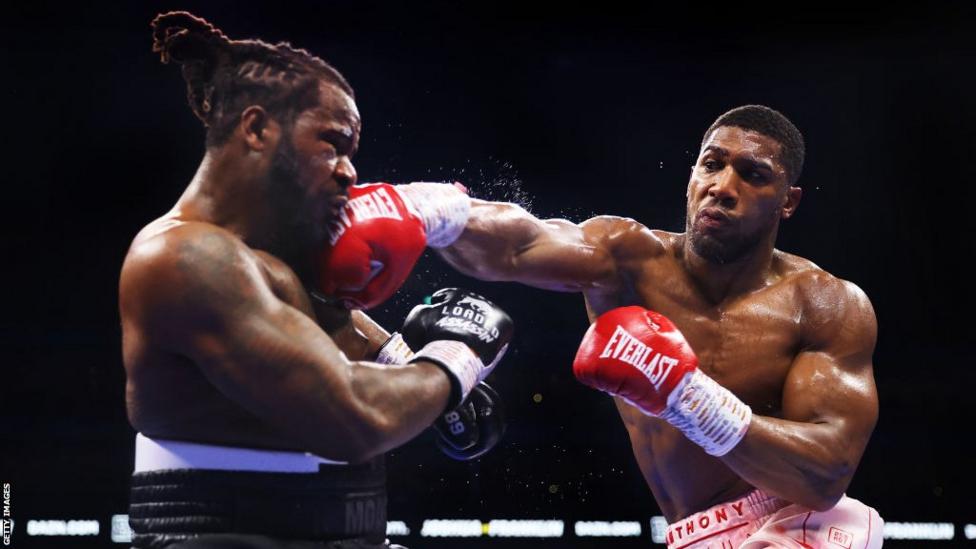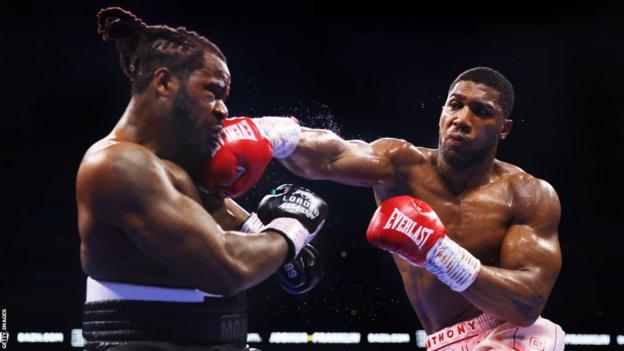 Four weeks ago, I was reliably told by people flown out to Saudi by one of the consortiums that there is a $400m pot for both Usyk-Fury and Wilder-Joshua to take place at the end of this year.
Then you hear a zillion other stories. It's hard to keep emotionally attached to it.
Although I would love to say 100% we will see those four men fighting each other on the same night in Saudi, I just can't see it. I hope we get one of those two fights, but the idea we get both of them is a dream.
In the meantime, Usyk's unified title defence against Britain's own Daniel Dubois looks set in stone to take place on 26 August in Poland.
Dubois has been brilliantly guided to a world title shot. And he will give a good go. You will not outbox Usyk, and I think Dubois is willing to take risks.
Dillian Whyte has been offered a rematch with Anthony Joshua for 12 August. I expect Whyte to negotiate and ask for more money. It is a risky fight for Joshua before a potential payday with Wilder later this year.
Ratings are like cattle trading
Then that leaves Fury and who he might face next. He sold 60,000 tickets in arctic conditions at the Tottenham Hotspur Stadium against Chisora last December. He can take his pick of opponent, really.
Outside of the top heavyweights – Fury, Usyk, Wilder and Joshua – I wouldn't read too much into where a fighter is ranked and whether he is deserving of a shot. There is no science attached to it.
Who is to say Martin Bakole is in front of Zhilei Zhang or Joe Joyce is in front of Frankie Sanchez? Ratings are not based on anything other than cattle trading.
The four main sanctioning bodies – IBF, WBA, WBC and WBO – hold conventions each year which are full of people from promotional companies. Then, perhaps over a pina colada in Hawaii, they lobby for their fighter to be highly ranked.
Sorry to expose the way the business works.
Boxing is still thriving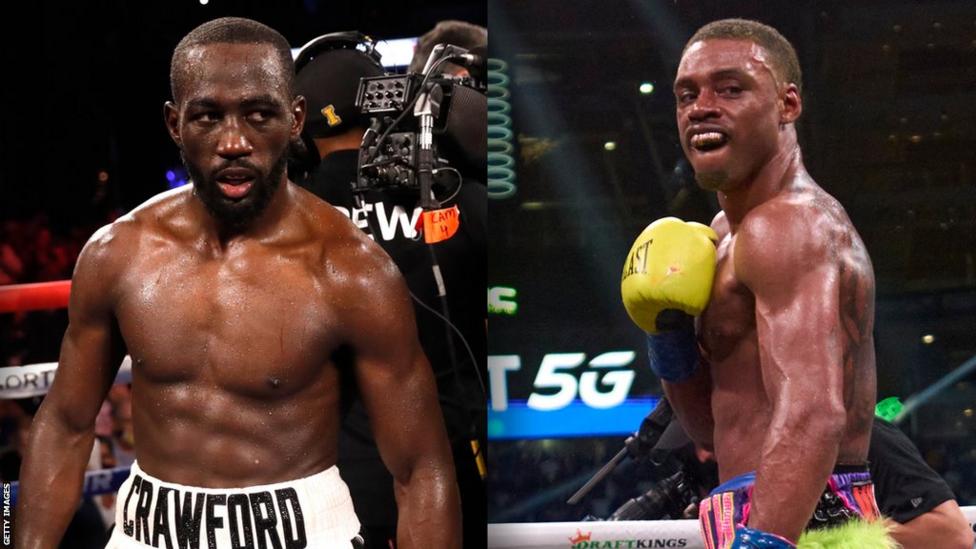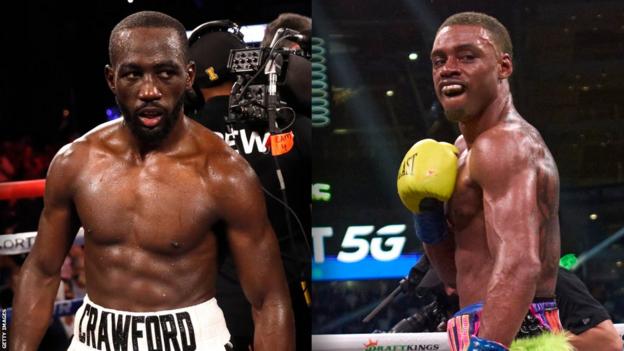 What is happening at the top of the heavyweight division is filtering down to all weights and levels. We get people pulling out of fights – even at domestic level – because there's not enough money.
But I have to stress boxing is in a good place, and the business is doing well and thriving. And we have had some huge fights this year.
Mexican Saul 'Canelo' Alvarez returning home to Guadalajara to beat John Ryder in front of 55,000 fans was a massive event. Over in Las Vegas, Gervonta 'Tank' Davis sensationally stopped Ryan Garcia.
And finally, on 29 July, we get to find out who is the best welterweight in the world, as Terence Crawford faces Errol Spence Jr.
We just need Usyk v Fury and Wilder v Joshua to be made and we could be looking back at 2023 as the most incredible of years for our sport.
Maybe the Saudis can prove me wrong.
Steve Bunce was speaking to BBC Sport's Kal Sajad.