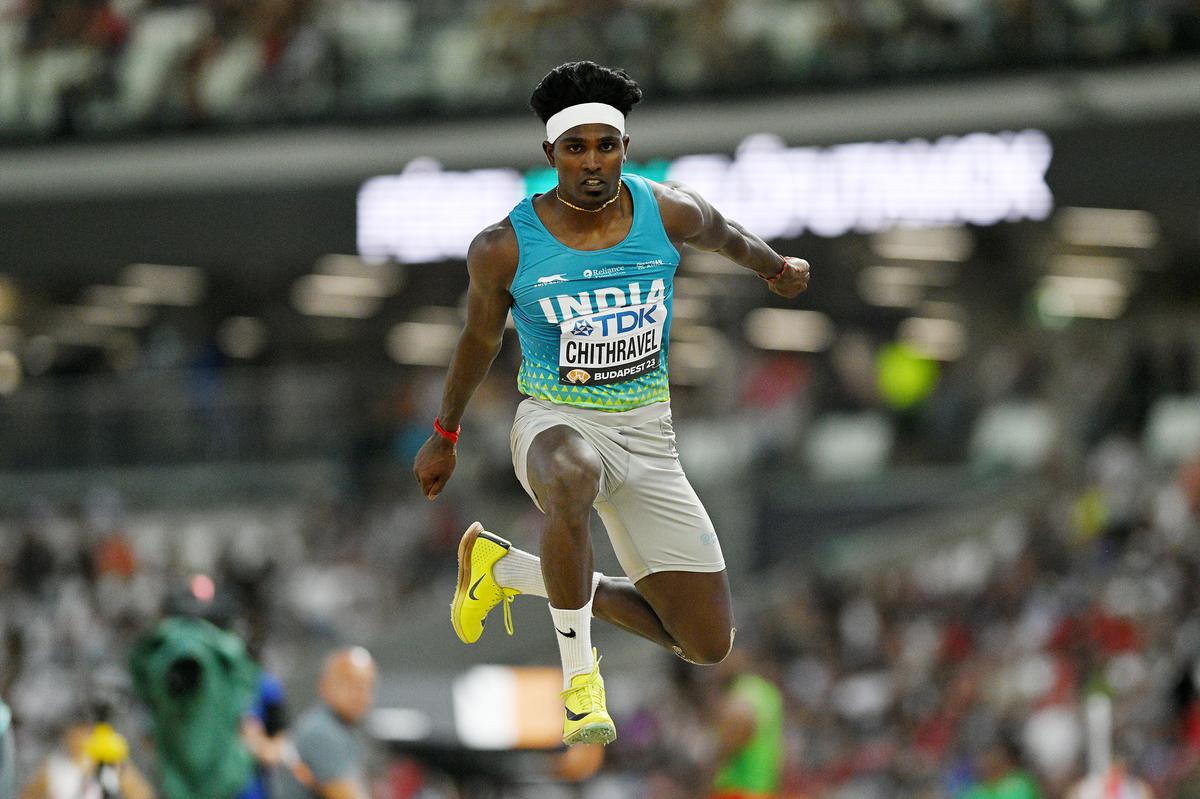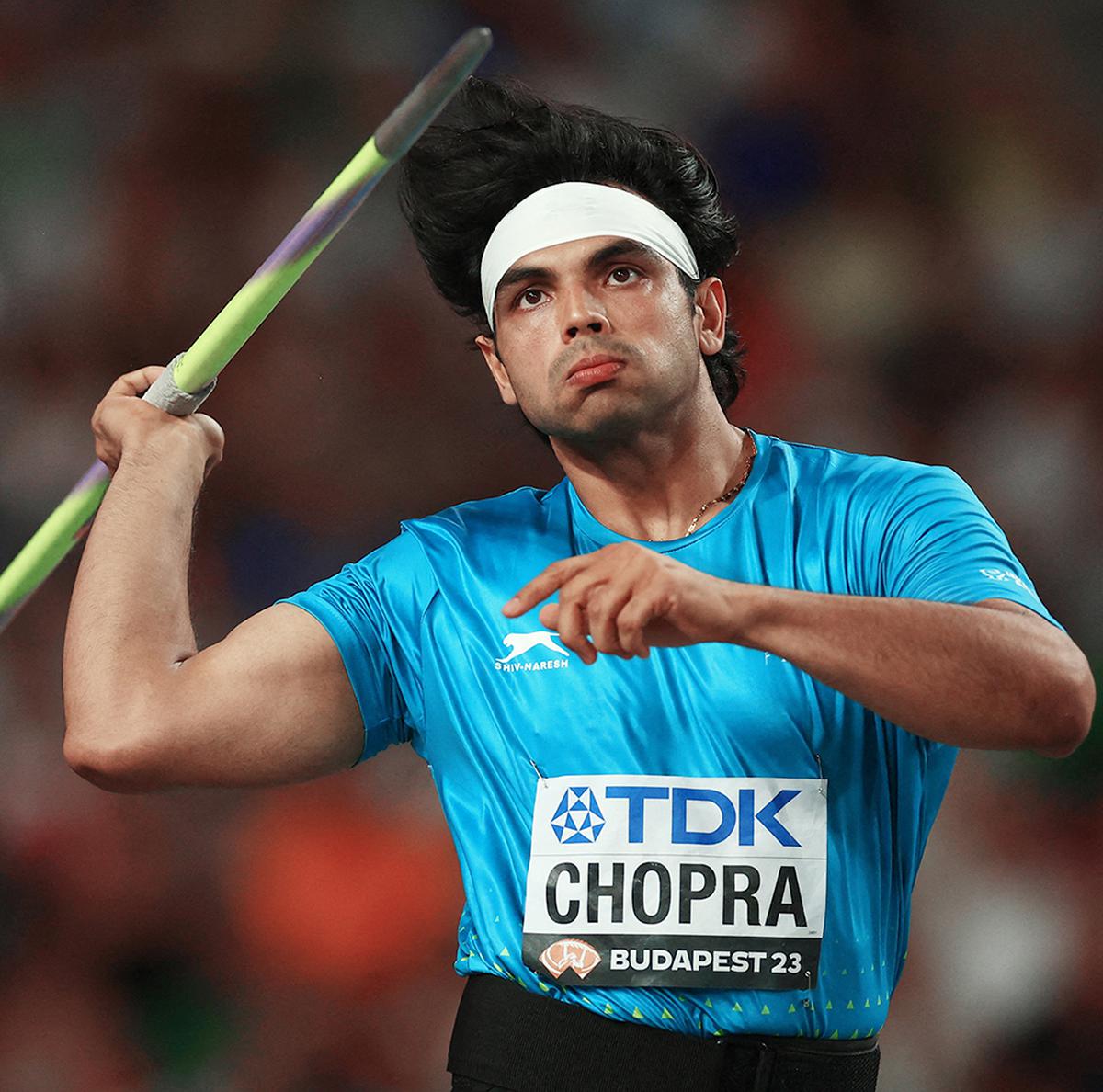 For years Indian athletes have been desperate to get an entry in the Diamond League, the world's premier athletics series. But this season is very different.
Some of the country's top stars have pulled out of this weekend's Diamond League Final in Eugene after making the cut. After long jumper M. Sreeshankar, 3000m steeplechaser Avinash Sable has also decided to skip the Final.
"He isn't going…getting ready for the Asian Games," said Manisha Malhotra, Head-Sports Excellence Program at JSW Sports which supports Sable, the Commonwealth Games silver medallist.
Olympic and World champion javelin thrower Neeraj Chopra will now be the only Indian in action in the two-day Final which begins on September 16 in the US.
Suprisingly Praveen Chithravel, the triple jump National record-holder who was ninth in the Diamond League standings (only the top six qualify in field events), also got an invite for the Final but has opted to stay away.
"Several triple jumpers didn't go so he got in. He got an invite for the Final," said Manisha. "Eugene is too far and it's at a time when most athletes are ending their season, so many are opting out of it."
Barshim, Tentoglou not to take part
Sandwiched between the World Championships and the Asian Games in China, which begin just 12 days after Eugene, the Final has come at a very difficult time for Asians. And with 2024 being an Olympic year, some of world's top best have decided to close their season early.
Greece's Olympic and World champion long jumper Miltiadis Tentoglou, Qatar's Olympic high jump gold medallist Mutaz Essa Barshim — both Diamond League leaders — and Italy's World high jump champion Gianmarco Tamberi are among the big names who will not be in Eugene.