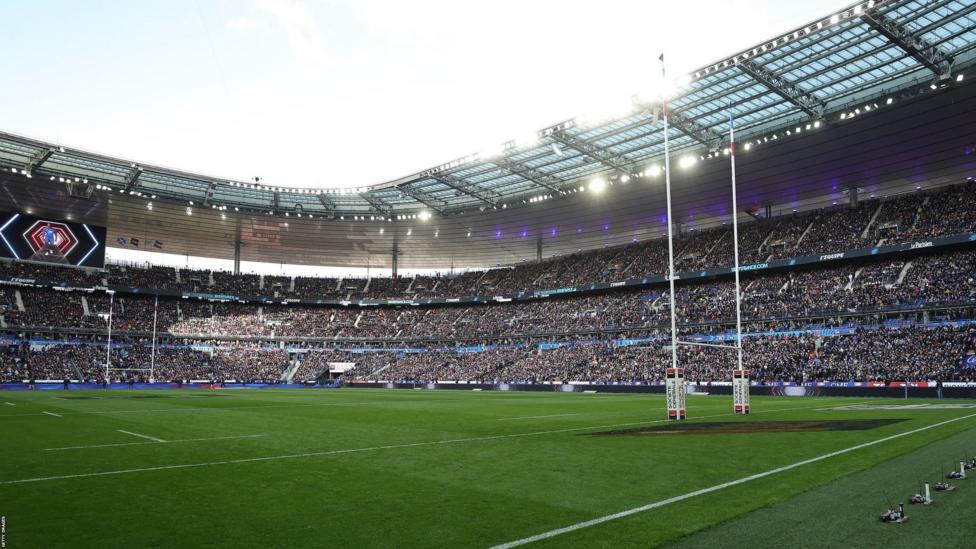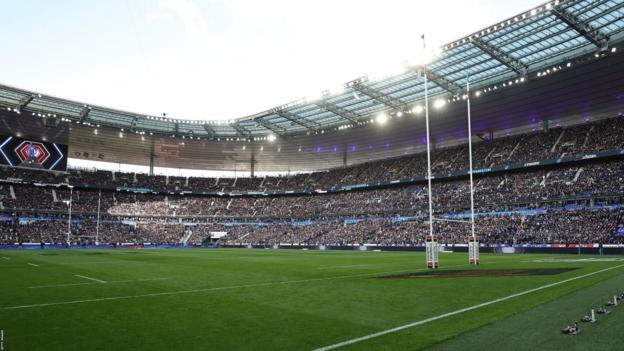 France's sports minister has said the country has "learned lessons" from the 2022 Champions League final fiasco at the Stade de France.
Fans were kettled into dangerous crushes and sprayed with tear gas by riot police officers as kick-off was delayed by 36 minutes.
But Amelie Oudea-Castera claimed that the deployment of 7,000 extra security personnel is a sign that France can safely host the Rugby World Cup.
The tournament starts on Friday with France taking on New Zealand at the same venue in Paris, which will also host the Olympic and Paralympic Games in 2024.
"We've done a tremendous amount of work to learn the lessons from what happened at the Stade de France [at the Champions League final in 2022]," said Oudera-Castera.
Uefa and senior French figures, including Oudea-Castera and interior minister Gerald Darmanin, blamed the chaos on Liverpool supporters in the aftermath of last year's match and claimed that up to 40,000 ticketless Reds fans had tried to storm the gates of the stadium.
After the French government claimed CCTV footage from around the stadium had been "accidentally" deleted, the independent report determined there was "no evidence" to support Oudea-Castera and Darmanin's "reprehensible" claims, and instead found that the actions of Liverpool supporters had prevented "more serious injuries and deaths".
"Assertions regarding huge numbers of ticketless supporters, and those with fake tickets, have been wrongly inflated and have been stated as fact, to deflect responsibility for the planning and operational failures," the report concluded.
Concerns were raised in the report about the safe running of the Rugby World Cup as well as the Olympic and Paralympic Games. The panel wrote that they were "concerned that there remains a misconception [among the French authorities] about what actually happened and a complacency regarding what needs to change. This is particularly acute given the proximity of the Rugby World Cup and Olympic and Paralympic Games and the importance of the Stade de France to both events."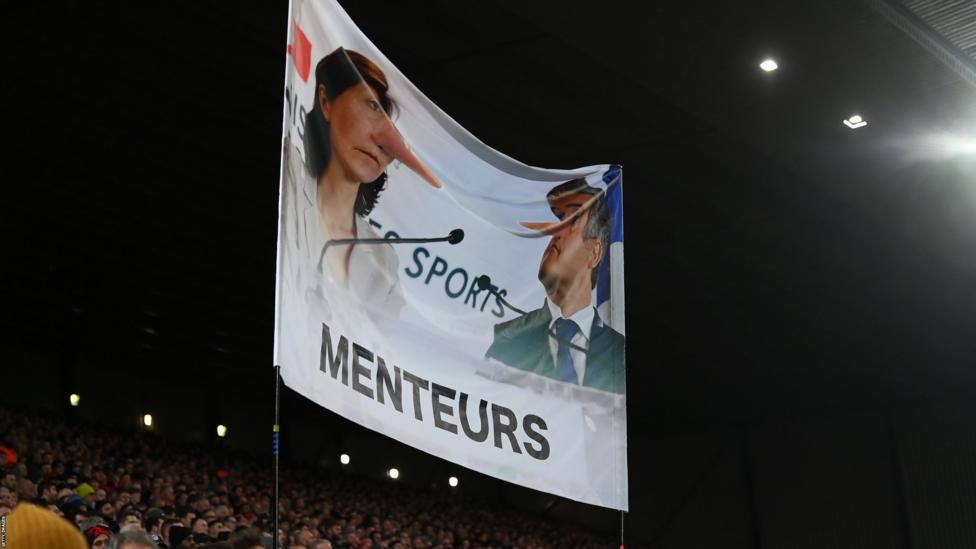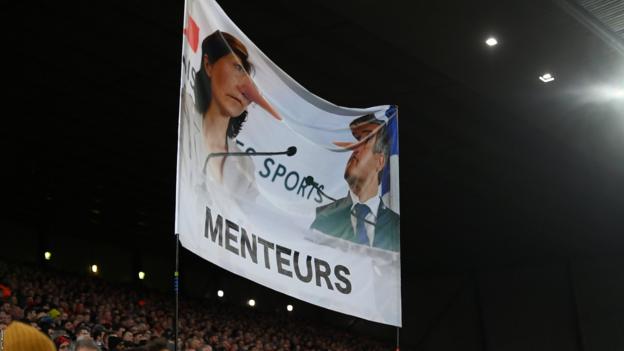 The panel was "astonished that the [French authorities'] policing model was influenced by a view of hooliganism based on [misconceptions about] Hillsborough," and added that "it should have been obvious" to the French authorities that it was necessary to save CCTV footage rather than allowing it to be deleted.
The report added that the failures almost led to disaster and it was "remarkable" that there were no fatalities. The panel, composed of experts including lawyers, academics, sports industry professionals and chaired by a former Portuguese minister for education, made 21 recommendations to prevent similarly dangerous levels of mismanagement again in the future.
"We have revised our security policy, working on crime prevention," Oudea-Castera said. "We have recruited 600 agents in airports to make it easier to go though customs and also reinforced the staff in the train stations.
"It will be an outstanding moment of sport. This Rugby World Cup is set to be exceptional as France organises it alone for the first time."