Christian Horner says Red Bull Powertrains is ramping up its partnership with Ford as part of its 2026 F1 engine programme and insists the automotive giant is bringing "more and more" to the table.
Horner revealed that engineers from both companies are now exchanging notes on a weekly basis, with Ford especially contributing its engineering expertise in "electrification and cell technology" to the project.
This positive and "conducive" relationship between the two entities has so far fostered a very promising partnership according to the Red Bull team boss.
"I think that where they bring a lot of interesting knowledge is the investment they're making in their electrification and cell technology," Horner said, quoted by Motorsport.com.
"Combustion is niche to F1. But I really think on the electrical side we're meeting with the Ford guys on a weekly basis, and seeing some really interesting developments."
"I think as our relationship develops from a technology perspective, they're bringing more and more to the table, which is really quite interesting. So it's been a really positive interaction.
"They're not trying to tell us how to run our business or, they're not involved from a shareholding perspective. And it's been a very, very conducive relationship so far."
Red Bull's partnership deal with Ford runs until 2030. Although current CEO Jim Farley – a motorsport enthusiast and a racer in his own right – has been praised for his leadership and management, no chief executive is immune to the winds of change.
But Horner is confident that Ford will hold up its end of the bargain over the long term.
"You can never predict that far ahead," he said. "We have an agreement till 2030. Bill Ford was one of the main drivers behind this agreement.
"So it's from the Ford family, as well as Jim Farley's enthusiasm for the project.
"So that gives us reassurance, and I think the fact that Ford had been involved in F1 before, here [in Milton Keynes with Stewart and Jaguar], they know how complex and complicated it is.
"They've pretty much said, 'Look you guys, it is a specialist subject for you guys. We're here to help so let us know where we can assist.'"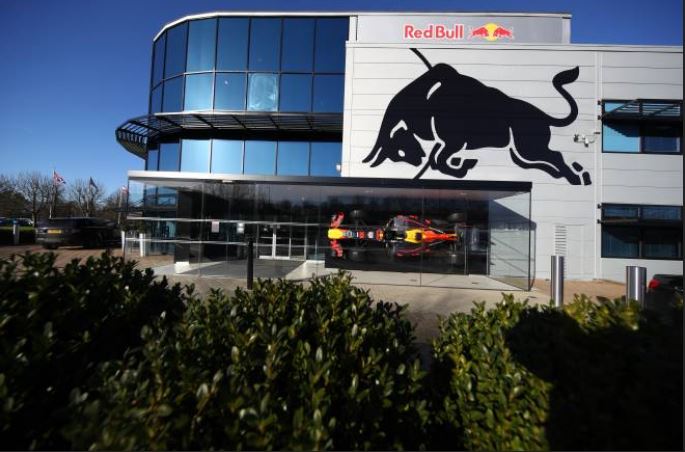 In terms of logistics, the main building on Red Bull's campus in Milton Keynes housing the team's engine department is now fully operational. But further extensions are still ongoing.
"I think it's the biggest campus in F1," said Horner. "We're now on a 50-acre site comprising of 18 buildings.
"So the team has grown, it advanced. It's not a Norman Foster building. There's no glass and water here. But it has to be practical.
"And I think what we've developed through the chassis side of the business and are now replicating on the engine, and on the advanced technology side, is a working facility and one that is interactive for the employees."
Keep up to date with all the F1 news via Facebook and Twitter
The post Red Bull: Ford bringing 'more and more' to the table appeared first on F1i.com.