Alex Palou confirmed last weekend at Laguna Seca what McLaren boss Zak Brown already knew, specifically that he won't be going to any more F1 races this season as the team's reserve driver.
Palou, who clinched his second IndyCar title in the penultimate round Portland, is currently involved in a litigation process initiated by McLaren following the Spaniard's unilateral decision to renege on a signed deal to race for team papaya's IndyCar squad in 2024.
After a dispute last year between McLaren and Ganassi over the Spaniard's services that was settled out of court, Palou signed a one-year deal to stay at Ganassi in 2023 ahead of a presumed agreement to move to Arrow McLaren next season.
Included in that accord was a testing programme with the Woking-based outfit in F1 for this season as well as an official reserve role with the team. Palou also allegedly received an advance on his IndyCar salary for 2024.
McLaren is now suing Palou in a UK court for an alleged breach of contract, while the company's demands also include the reimbursement of the monies paid up front to Palou as well as a financial compensation for the team's significant investment in the 26-year-old.
Ahead of IndyCar's final round at Laguna, Brown was asked about the current contractual status between McLaren and Palou.
"He's still our reserve driver," Brown told The Race. "So that's changed, because I don't think he's going to show up in Singapore, which he's obligated to.
"But we have had a couple of different reserve drivers during the year. So we're now going to have to extend that."
Brown added that he was "pretty sure" that Palou wouldn't show up in Singapore next weekend although "we've got his hotel room booked".
In Laguna, Palou confirmed that he wouldn't be attending next weekend's F1 race at Marina Bay, or any other event this season for that matter.
"Yeah. First of all, it's because I can't, just because of the championship and we're going to LA now [for the end of season prizegiving next Sunday] and then we have some testing for the '24 car [in IndyCar].
"Yeah, the plan's changed. I'm not going to go to any F1 races."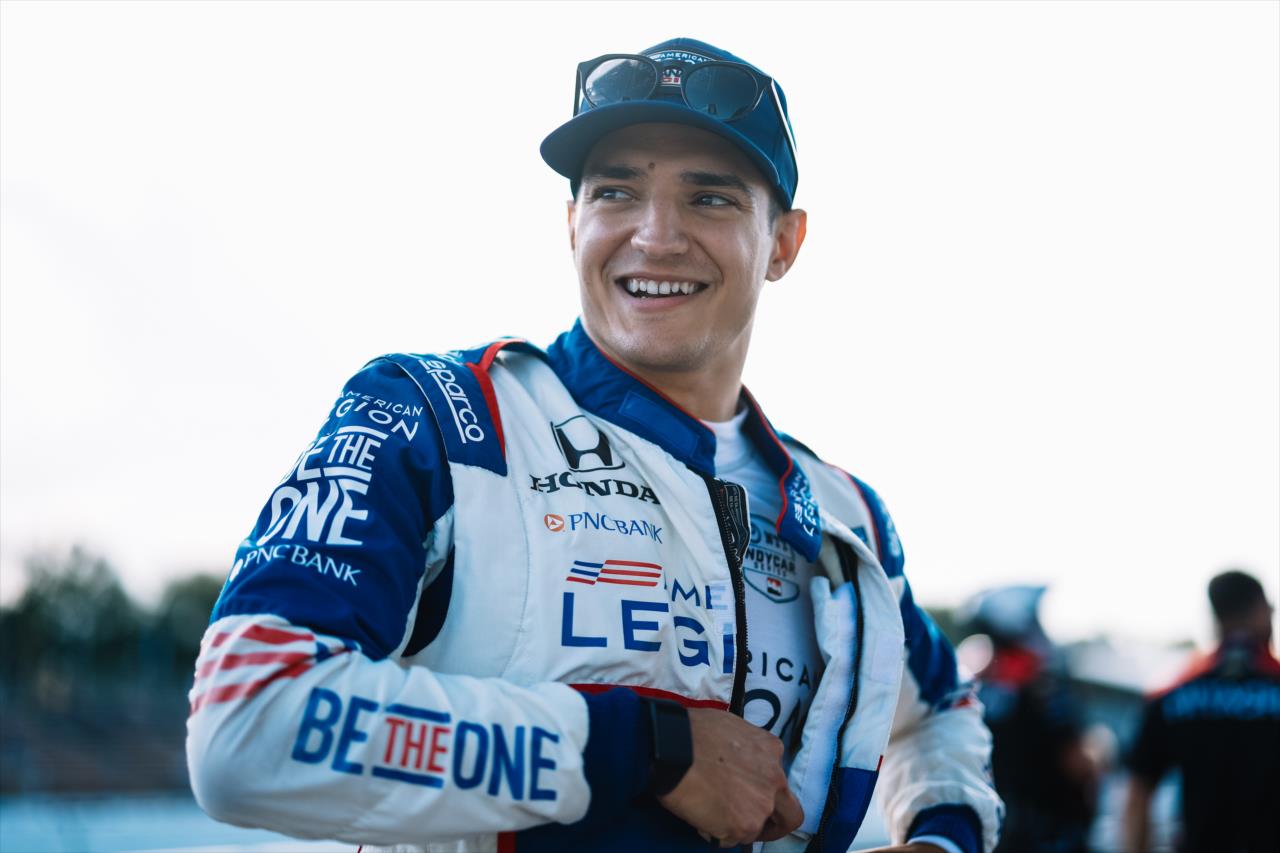 Brown said that since Palou's decision to turn his back on McLaren, he had "not heard a single word from him personally since this all happened", which the Spaniard also confirmed.
"Yeah, honestly, that's true, we've not spoken," he said. "I don't think I have anything that is going to benefit him or me to say at the moment.
"I don't have any issues with him. Like if I see him, I'm not going to look to another side, or walk to the other side.
"But yeah, at the moment I don't think that we have something to talk about."
Keep up to date with all the F1 news via Facebook and Twitter
The post Palou responds to Brown: 'I'm not going to any F1 races' appeared first on F1i.com.