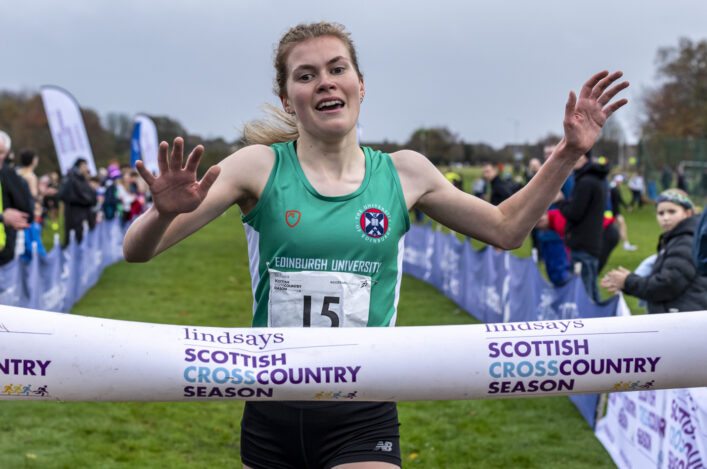 Leagues make plans for XC in East, West, North
The track and field action is drawing to a close and the cross country season in Scotland is suddenly very much on the horizon!
Our first events in the Lindsays Cross Country Season are coming up next month with the District Relay events at three locations. They will be followed by the Lindsays National XC Relays at Cumbernauld at the end of October.
It's a busy winter ahead and we're delighted Scotland will again host another British Cross Challenge event in January.
This will be linked in with our Inter-District XC Champs and will take place at Renfrew on Saturday 13 January. There will be an international element, too, with Celtic Cross Country selections and medals up for grabs.
So, to help awareness, we felt it a good time to share the full list of scottishathletics events in the forthcoming season with dates and venues . . . 
Cross Country Championship event list
Lindsays District Cross Country Relay Championships
Saturday 7 October 2023
EAST at Livingston; NORTH at Nairn Links; WEST at Alexandra Park, Glasgow
+++
Lindsays National Cross Country Relay Championships
Saturday 21 October 2023
At Cumbernauld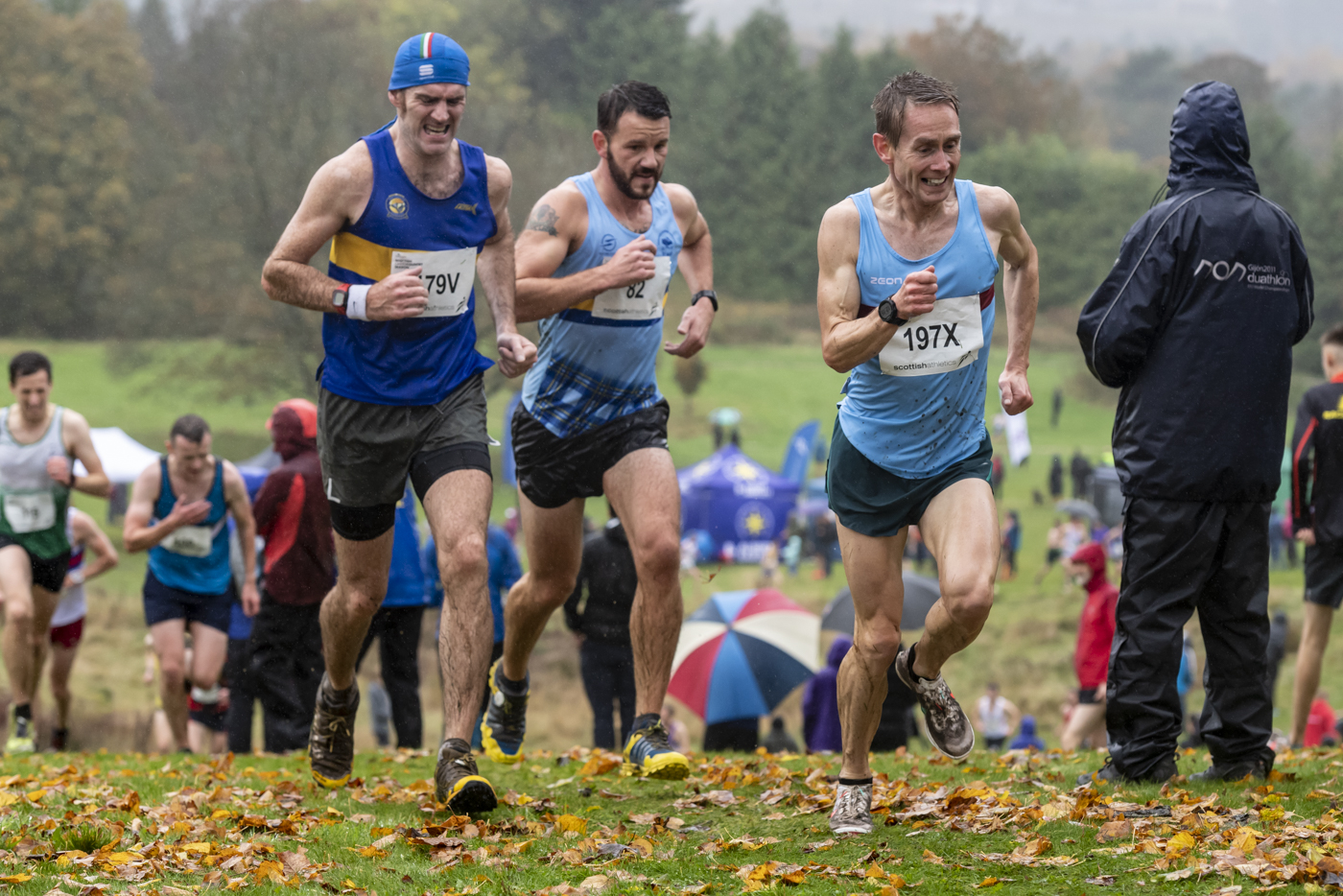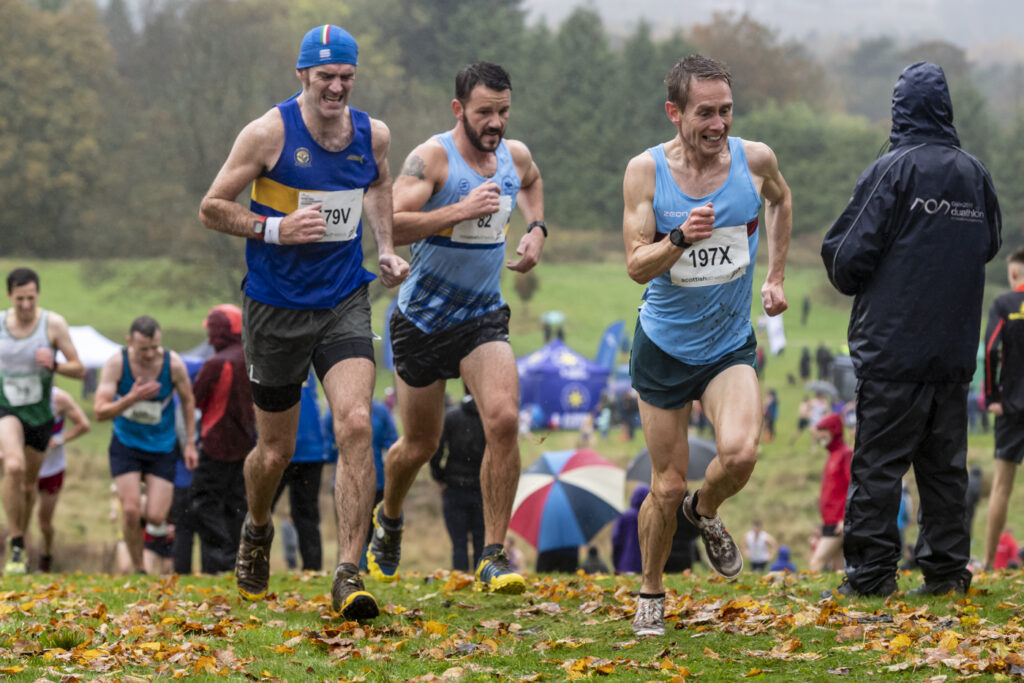 Action from the Lindsays National XC Relays at Cumbernauld last year (photo by Bobby Gavin)
+++
Lindsays National Short Course Cross Country Championships
Saturday 4 November 2023
At Lanark
+++
Lindsays District Cross Country Championships
Saturday 2 December 2023
EAST at Aberdeen;  NORTH at Gordonstoun, Elgin; WEST at Strathaven
+++
Inter-District Cross Country Championships (including UK Cross Challenge and Celtic Cross Country)
Saturday 13 January 2024
At Renfrew
+++
Lindsays National Masters Cross Country Championships
Saturday 11 February 2024
At Forres
+++
Lindsays National Cross Country Championships
Saturday 24 February 2024
At Falkirk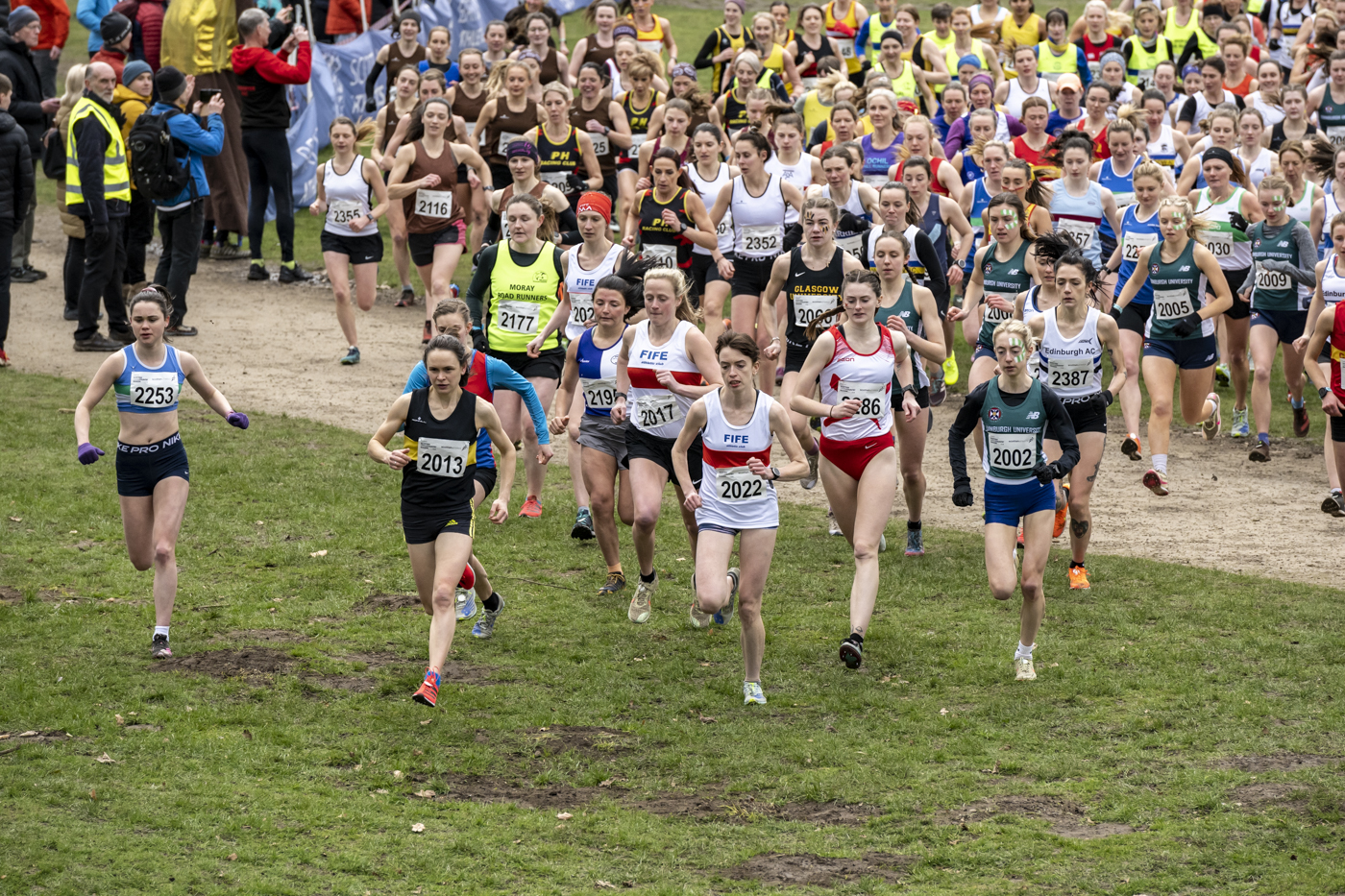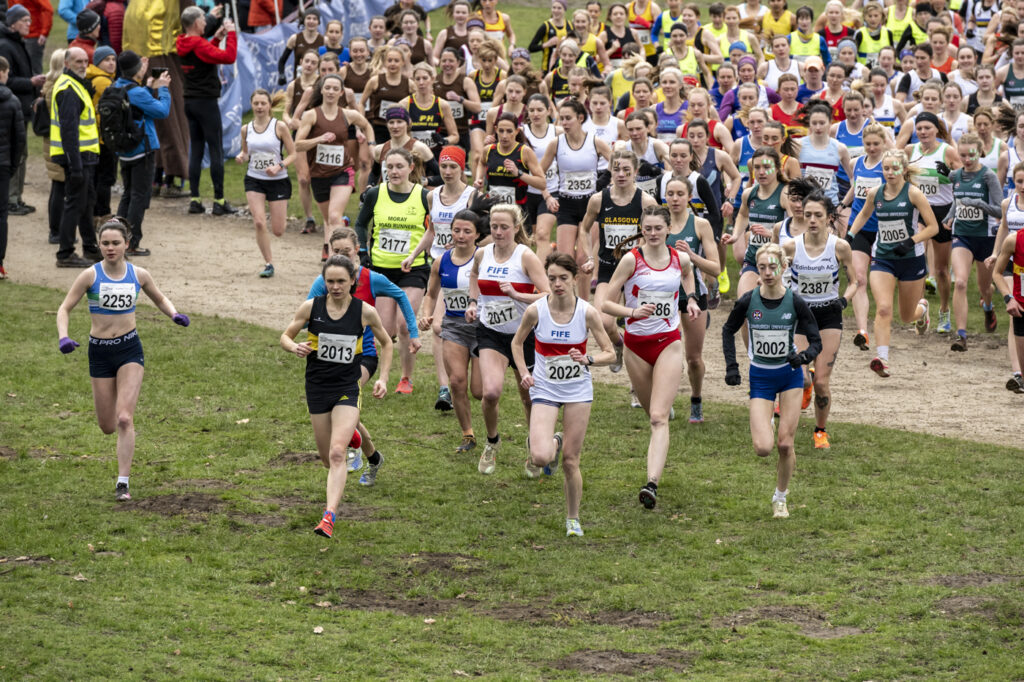 Action from the 2022 Lindsays National XC at Falkirk (photo by Bobby Gavin)
+++
Tags:
Cumbernauld, Falkirk, Lanark, Lindsays National XC, Renfrew