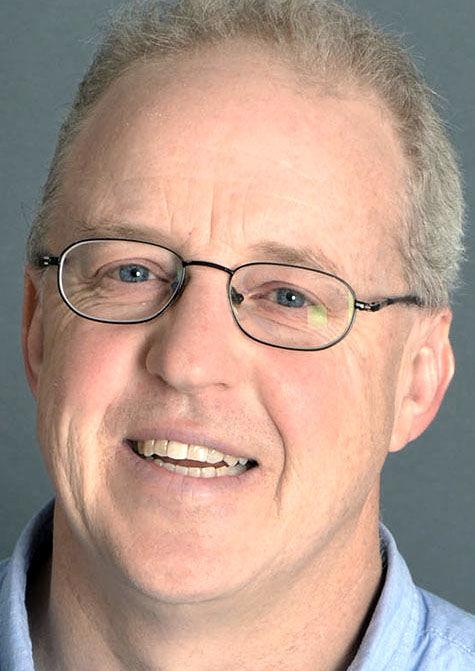 Border Bash wraps up next weekend for the season on Friday, Aug. 11.
"It's a longstanding tradition, celebrating 23 years as Bristol's premier summer concert series," said Emily Fleenor, a show organizer and a marketing director for Believe in Bristol.
Hawkins French is the show opener, singing at 6:30 p.m.
French is a singer-songwriter who came into the music scene in the spring of 2019. Today, he's known for his wild energy and a soulful voice. Recently, he's moved to Nashville to pursue his music career and is currently working on several singles from his album called "Wounds Unseen."
French opens the show on stage at the Downtown Center at the Birthplace of Country Music Mural.
The music headliners are Dave Eggar and Ben Sollee.
Sollee plays "folk, bluegrass and pop," said Fleenor. "Dave Eggar is an exceptional cellist and pianist. He's a top-notch musician"
Fleenor quickly added, "We're very excited to have both of them."
Border Bash began 23 summers ago as a State Street party.
Arts and crafts vendors come to town with hot sauce, jewelry — and "quite a variety," Fleenor said.
"Believe in Bristol is focused on arts and music downtown. We'll also have food trucks."
Look for a giant tic-tac-toe board for kids at the Bristol Farmers Market. Kids can also find pools with bubbles and temporary tattoos.
"Ultimately, we just want families to come together," Fleenor said. "I have a two year-old, and she absolutely loves the Border Bashes."
But, older folks can also plan to party with a beer garden on site at the farmers market.
"One important thing to note: Bring your own chair," Fleenor said. "There's some limited seating. But we ask that people bring their own chair, pop it out and enjoy."
State Street gets shut down to traffic at 5 p.m. in the 800 block — with the street party going on from 6 p.m. to 9 p.m.
This marks the fifth — and final — Border Bash of the year.
"We have a beautiful downtown, and it's just wonderful to see everyone participate," Fleenor said. "The landscape has changed drastically over the years. And, more and more, we see that Nashville city vibe happening here."